When you enroll in the Pathway Through Grief video coaching program
you will receive –
~ Access to the downloadable Pathway Through Grief coaching webinars. 5 total.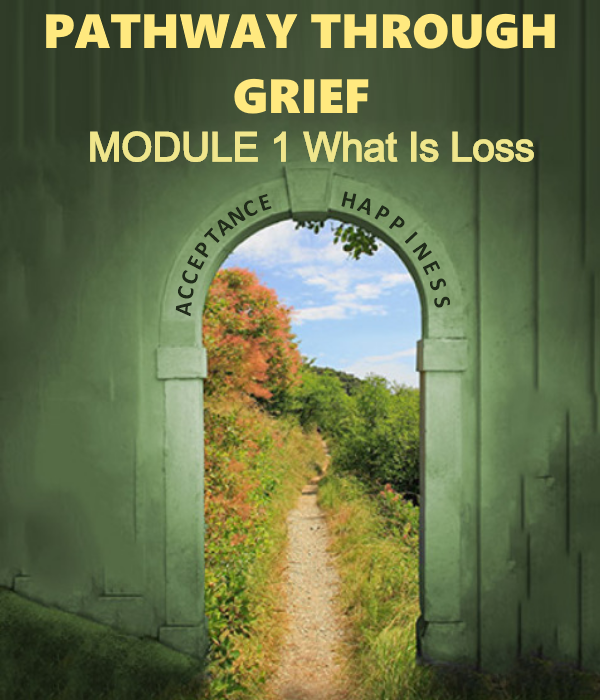 Module 1. Identifying the loss
What are the 4 areas of loss and ho do they impact us. How are you currently experiencing loss? What losses have you not fully become a loss manager for? Understanding the 2 pathways to loss.
Module 2. Denial and Bargaining
"Have I lost my mind?" When the logic brain turns off. What it really means to bargain and why we never cut the cord. How denial is actually good and part of a logical process of survival. Effective ways to interact when talking to someone in denial and bargaining.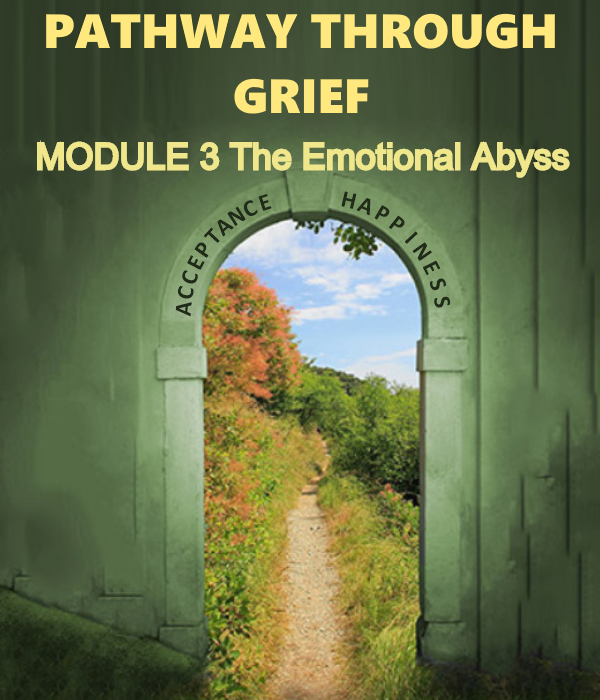 Module 3. Crossing the Abyss
What real emotions are and why we avoid them. Why damming the emotional flow leads top emotional and metal distress. The difference between internalized and externalized emotion. How to identify what is in the Emotional Abyss and how to clear it out.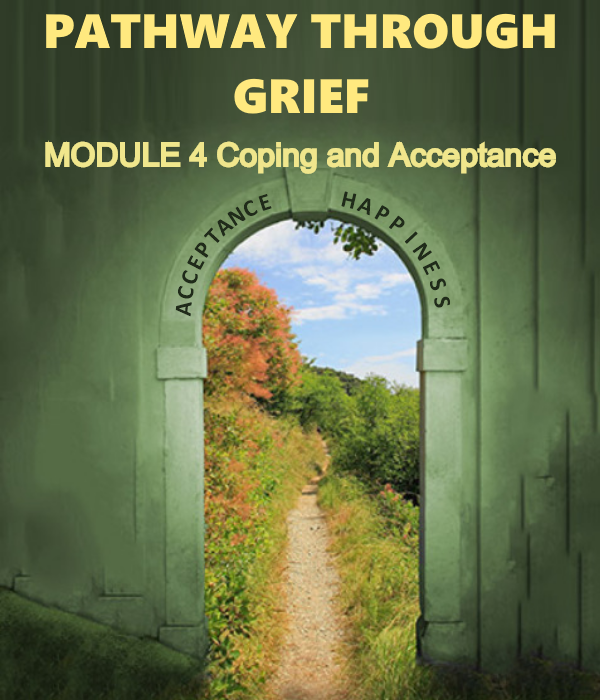 Module 4. Acceptance of Life With Loss Memorializing and accepting. When the snow globe finally settle - now what? Why routines and time are so important. What it means to "accept" our Life With Loss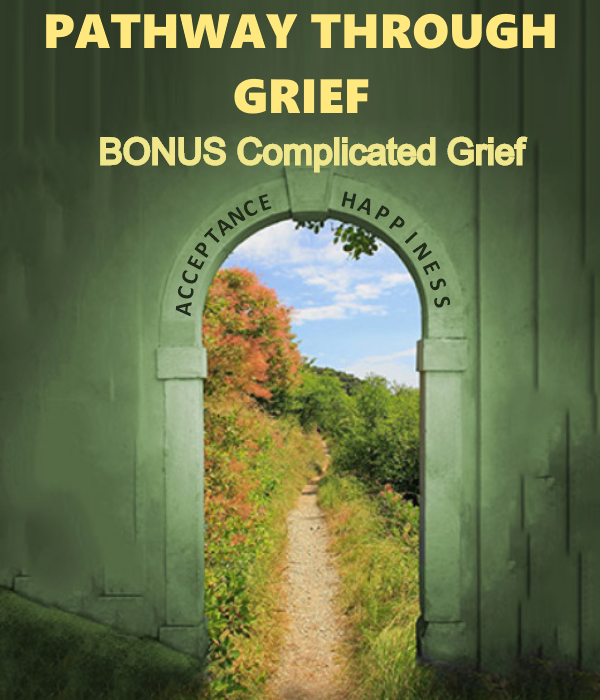 5. When Grief Gets Complicated
How to recognize and stop the bi-polar bargaining that halts movement on the Pathway. What to do if someone you love is caught in Complicated Grief. Why Complicated Grief looks so much like mental and emotional disorders.
You also receive with each module
~ A PDF Personal Pathway Guidebook. Each of the 5 coaching sessions will have a PDF downloadable Pathway Guidebook to help you identify and process your personal grief experience.
Bonus 1 ~
~ Access to a Pathway Facebook group where others interact and answer your questions.
AND Special 2 ~
2 Months FREE access to the Loss Managers Hangout members only coaching program.
1 monthly group coaching call with Brett. A Monthly Newsletter, Secret members only Facebook group where Brett engages daily.