Finding peace and Life After Loss is possible and faster than you might think, when you enter the Pathway Through Grief
In less than 6 weeks*, you can have
PEACE, ACCEPTANCE, and UNDERSTANDING
Take the personal grief inventory and discover how
how well you are grieving...and get the eBook "Tools At 2:00 a.m."
Brett, has helped me through some long repressed emotions that were holding me back. My businesses were growing rapidly, but I had gone two years without grieving the death of my dad after a drowning accident while we were together with my 8 year old daughter. I had spent so much effort into making sure she was mentally ok that I did not help myself & just threw myself at work. That bottling up of emotions came to an impasse many months later & it was a rough wall to get over. With Brett's help, knowledge of the process I was going through, and also understanding the hardships entrepreneurs go through was the only way I was able to get through that stage of my life.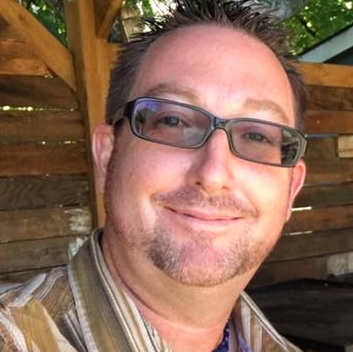 Nick Burton
growerscoach.com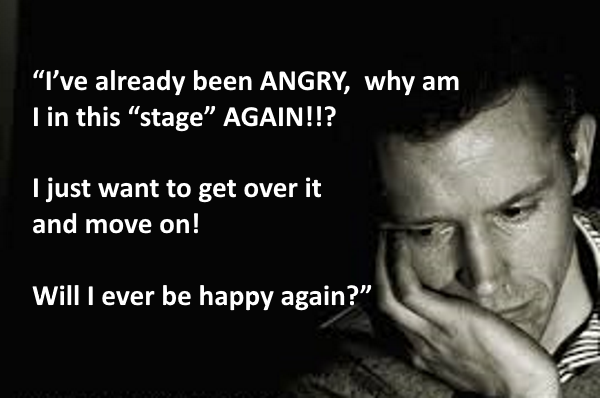 "Will I ever be happy again? Will the pain and numbness ever end?" That was how the session started....An emotional client dealing with the loss of her father and the hopes and dreams that went with him, just sat across the room ... read more
"I've already been angry!I thought I had done this "stage" already!"
This myth and misconception of 5 smooth, distinct, and fluid stages ... read on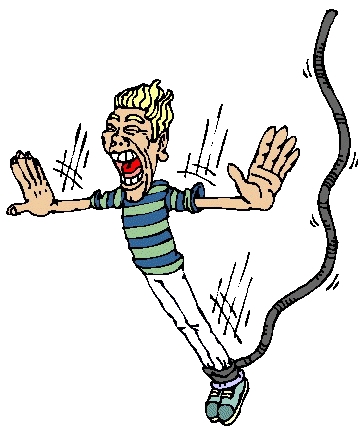 One client described the grief experience after the death of a child like bungee jumping.
"There was a surreal free-fall where everything was in slow motion and yet ..." READ MORE
Discovering YOUR Pathway Through Grief Is The Key and you will quickly find...
~ Understanding about how grieving really works AND no one has ever told you!
~ Why the 5 stages does not bring relief
~ A clear path to hope, happiness, and life across the Emotional Abyss.
~ Peace of mind and heart that you are
going to be well,

that you are fine, and that

your life will be better than it feels right now.
~ Clarity to what your loss is and why it is making such a huge impact on your life.
~ Understanding of why you are having brain fog, cycles of depression and joy, and sometimes just want to sleep.
Meet Brett M. Judd MSW
Brett Judd is a master of Social Work and has been helping individuals and families find balance and security for many years. Working with manyindividuals who had experienced loss, Brett saw a serious issue with the way grief was portrayed, understood, and worse taught in the therapy groups and pop culture. Looking for a solution, he created the Pathway Through Grief programs. He is now leading the way to a healthier and more balanced look at what grief is, how to manage it, and what it means to become a Loss Manager. Learn More
Download the FREE eBook "Tools at 2:00a.m." and take the Personal Grieving Inventory TODAY! Don't waste another day in a stage or on a task. Start moving along the Pathway Through Grief.