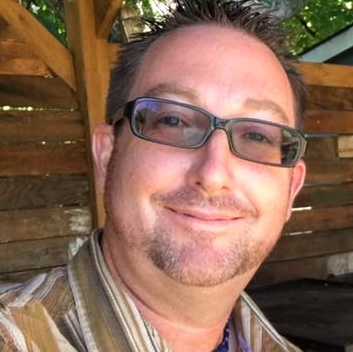 "Brett has helped me through some long repressed emotions that were holding me back. My businesses were growing rapidly, but I had gone two years without grieving the death of my dad after a drowning accident while we were together with my 8 year old daughter. I had spent so much effort into making sure she was mentally ok that I did not help myself and just threw myself at work. That bottling up of emotions came to an impasse many months later and it was a rough wall to get over. With Brett's help, knowledge of the process I was going through, and also understanding the hardships entrepreneurs go through was the only way I was able to get through that stage of my life."
- Nick Burton,
growerscoach.com
---
---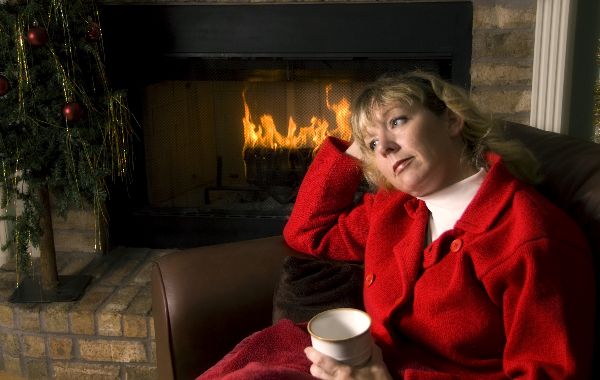 The holidays can be a very difficult time for families who have have suffered the loss of a loved one.
Losing a family member is never easy. When the holidays and anniversary times come around, it can make it even harder.
When family gathers, emotions often rise.
READ MORE