Pathway Through Grief Programs and Groups
Discover YOUR Pathway here.
The Forums
- not sure where to go, looking for help and answers but not ready to join a coaching community?
COMING SOON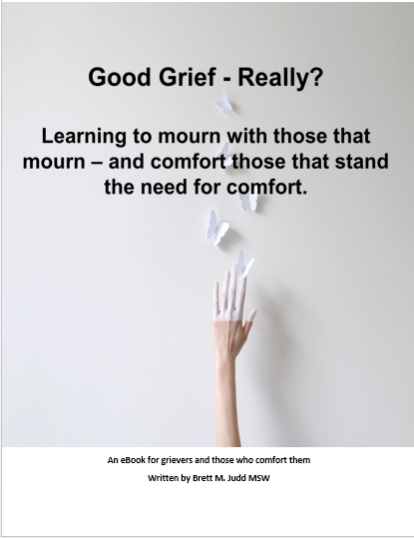 Good Grief - Really. A great place to find understansding and to start your Pathway.
Looking for a place to get started but not sure where to go?
Good Grief - Really is the perfect place to begin your Pathway Through Grief. LEARN MORE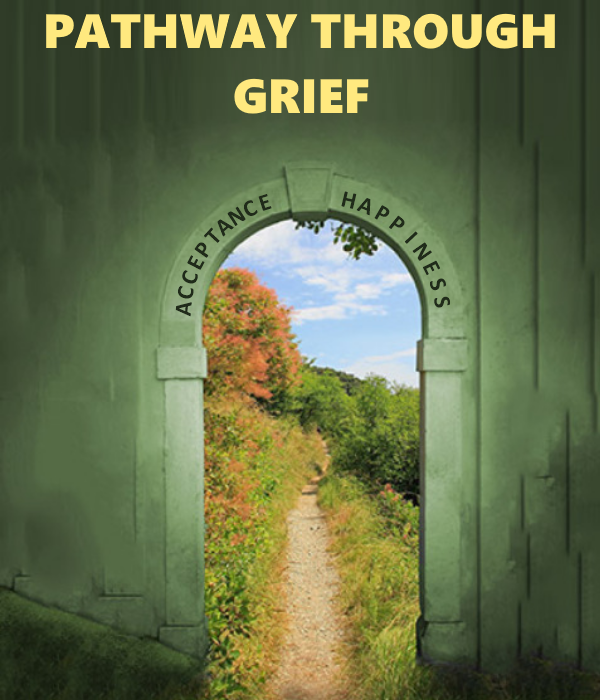 Pathway Through Grief home study program and support community.
In this self-directed home study course you will be guided to hope, understanding, and a new life after loss.
Each of the recorded modules, coaches you through the pathway and helps you discover YOUR Pathway Through Greif. Youwill also be invited to join the online community at Facebook where others on their Pathway gather to discuss and learn. Brett and the other coaches are regularly in the group. LEARN MORE
Pathway Through Grief Live Coaching community
Looking for more than a home study/DIY. This is the commuity for you. 8 live group coaching session with Brett AND the Pathway program above. This is the best grief group you will ever find. LEARN MORE